— We are always interested in new projects and collaborations. If you want to discuss a project, lunch a new website or build a memorable brand identity, please complete the form below, we'll be happy to work with you.
*To get an estimate please provide as much information about the project as possible.
If you are interested in show us your portfolio or propose us a collaboration, you can write to: studio@studio.igs.com
CONTACT US
Savona, Italy
P | +39 12345678
E |
info@studio-igs.com
Monday - Friday : 09:00- 18:00
Saturday - Sunday : We are closed
We are really happy to hear about your project.
Please provide as much information as possible, we'll reply soon.
CREATIVE PROCESS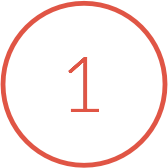 INQUIRY + CLIENT MEETING
Identify Project Goals
RESEARCH + OUTLINE
Definitions and Project Summary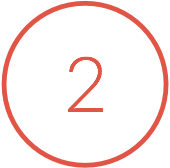 BRANDING
• Presentation of Concepts + Mood boards
• Expand initial favorite concepts + refine
• Finalize logo
• Creation of Brand Guideline
• Creation of collaterals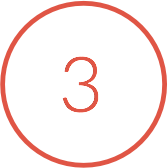 WEB DESIGN
• Presentation of wireframe
• Expand initial layout + look and feel
• Development + Wordpress integration
• Soft lunch (Testing + Refining)
• Go Live